Re-envisioning the Strategic Planning Process
Align your strategies and priorities into one coherent, strategic plan.
Competing priorities and daily challenges can cause districts to lose focus on their long-term goals. Creating and implementing an effective strategic plan helps districts prioritize initiatives to achieve their mission and vision.
District-level strategic plans are critical to set the right course for a district. Completing long-term planning in isolation can lead to a gap between the goals of the district and the daily routines in schools and classrooms. Often seen as bureaucratic, mandate-based exercises in compliance, School Renewal Plans and School Improvement Plans can be much more!
Insight Education Group is a champion of accelerated learning strategies and equity-driven strategic plans.
Insight's experienced former district leaders work collaboratively with school leaders to align to the new realities facing all districts today by:
Creating new strategic plans, or
Analyzing and updating existing strategic plans



Be bold. Be equitable.
Through Insight's collaborative and iterative approach to strategic planning, your organization will create and implement a thoughtful plan that brings bold and equitable change.
How it Works
Create a new strategic plan: Insight uses a comprehensive, data-driven strategic planning process to engage your local stakeholders. We start with a process to ensure we have a deep understanding of your unique needs and a plan to include students, educators, and the local community. Using Insight's Strategic Planning Framework, we then facilitate the crafting of a thoughtful strategic plan that guides sustainable implementation.
Update an existing strategic plan:

If your district already has a strategic plan, Insight can provide an analysis of the current plan and recommendations for improvement. Insight can then work alongside district stakeholders to revise the plan.

Reimagine School Improvement Plans:

Insight works with stakeholders to rethink School Improvement Plans as site-based strategic plans. Insight provides a "train the trainer" approach for district leaders to engage schools in a process that mirrors the district-level planning to ensure alignment from district to school to classroom.



Strategic Plans from Current Partner Districts
Download sample plans from three of our current partner districts.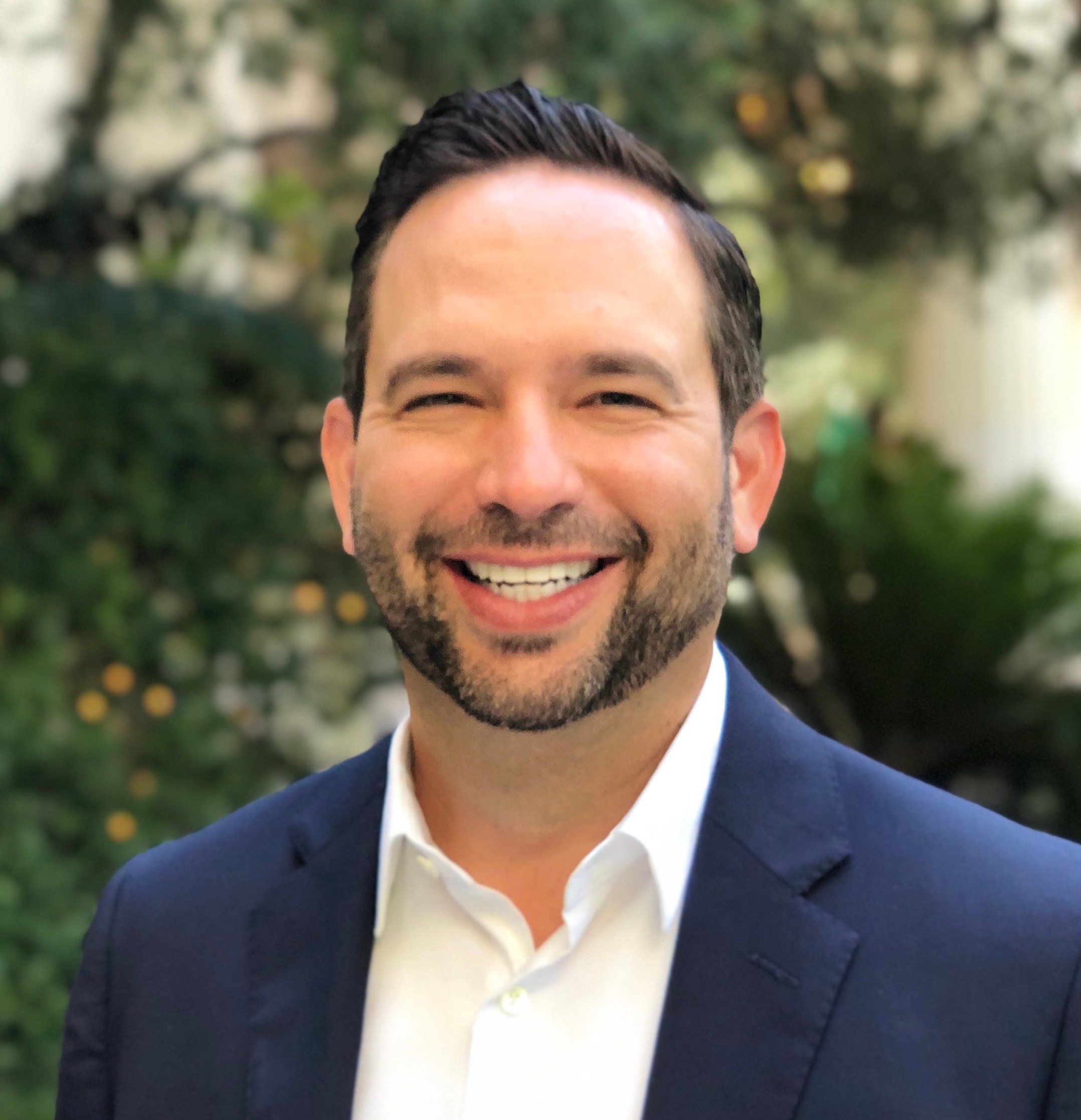 Learn More About Strategic Planning
Meet Jason Stricker. An experienced teacher, instructional coach, chief academic officer, consultant, and business leader who brings a deep understanding of educator effectiveness and organizational change and its impact on stakeholders at all levels. Co-founder of Insight Education Group and Insight ADVANCE, Jason has extensive experience in strategic planning, executive coaching, and has led numerous cabinet-level retreats.
Related Services
More than just strategic planning, Insight Education Group offers a full suite of services to help school and their administrators reach their goals.