Insight Education Group Vetted as an External Provider for School Improvement
Creating and implementing a school improvement plan can be an incredibly difficult task. That's all the more true when you are under pressure to significantly improve student outcomes. Insight Education Group, an approved Arizona Department of Education provider, supports school system transformation, equitable learning environments, and continuous improvement.
We've learned through our work across the country that a lack of systems approaches is the number one root cause of school improvement failures. As an approved external provider for Comprehensive Support and Improvement (CSI), Insight Education Group provides schools with a comprehensive audit, a targeted and thorough integrated action plan, and implementation support. We also monitor and evaluate the plan and provide coaching and professional learning that are aligned with your school's action plan.
Lead Education Agencies Trust Us to Meet Their Goals
Arizona's More Rigorous Interventions Schools that need intensified technical assistance and supports are eligible to work with Insight Education group, a vetted provider that has shown evidence of extensive, impactful experience in school transformation.
We have helped many state education agencies through some of their largest challenges. Our work includes intensive, differentiated support for districts and charter schools to promote high academic achievement. Here are a few of our partners:



Why Tap Insight Education Group for Comprehensive Support and Improvement?
Our practitioners understand and appreciate the challenges and nuances of implementing small and large-scale systems and initiatives. Our partner-driven approach tailors support to your unique needs. Every school day we are side by side with education leaders helping to develop strategies and support systems that ensure educators grow their skills and positively impact student achievement.
We Get Results that Matter
Since 2000, we have supported schools, districts, charter management organizations, and state education agencies through some of their most challenging times by:
Creating equity-focused strategic plans
Developing guidance for programmatic development and sustainability of initiatives, and
Successfully turning around chronically under-performing schools

Since 2018, Insight has provided comprehensive support to Jackson Public Schools (JPS). Our work included:
A comprehensive district review

Consulting services that focused on
Organizational Structure
Core Instruction
Exceptional Education & Struggling Students
Talent Management, and
Community Engagement

Ongoing coaching, strategic planning, and professional learning
Our partnership delivered the following results:
Based on SY 2021-2022 performance data, JPS' Accountability Rating improved to a "C" rating, up from a "D" rating in 2019-2020 and after 5 consecutive years of receiving an "F" Accountability Rating
Compared to 2019, the district graduation rate increased by 10.4 percentage points in 2022 (up to 84.6%)
2022 District Math and Reading growth both increased since 2019 (by 16.4 and 7.7 percentage points respectively)

Insight has provided multifaceted support to SCSD over the course of our partnership. Support includes:
School turnaround services through targeted support
facilitated job-embedded leadership, and
instructional coaching.
Insight facilitated the development of two groundbreaking strategic plans that set Syracuse on a path towards reimagining the district: "Great Expectations" and "Building our Future."
Insight also served as an outside evaluator in the District's school review process. And, provided technical assistance for school leaders to act upon the findings and recommendations included in our reports.
Our partnership delivered the following results:
Among schools whose leaders participate in the Turnaround School Leaders Program, 100% of schools increased the percentage of students proficient in ELA.
100% of school leaders have requested continued and/or increased partnership and collaboration with Insight.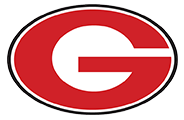 Insight is providing Gainesville ISD with critical support around the key levers to improve student achievement and led Gainesville ISD through a strategic planning process for its 2021-2026 strategic plan. Support includes:
Job-embedded Coaching
Executive Coaching, and
Gainesville has seen the following results:
In 2019, TEA's accountability rating system showed GISD increased in all three domains of School Achievement, School Progress, and Closing the Gaps, earning an overall grade of 76, a six-point increase from the previous school year.
In 2019-20, 40% of the new teachers hired had previous teaching experience so the district is successfully attracting more experienced teachers.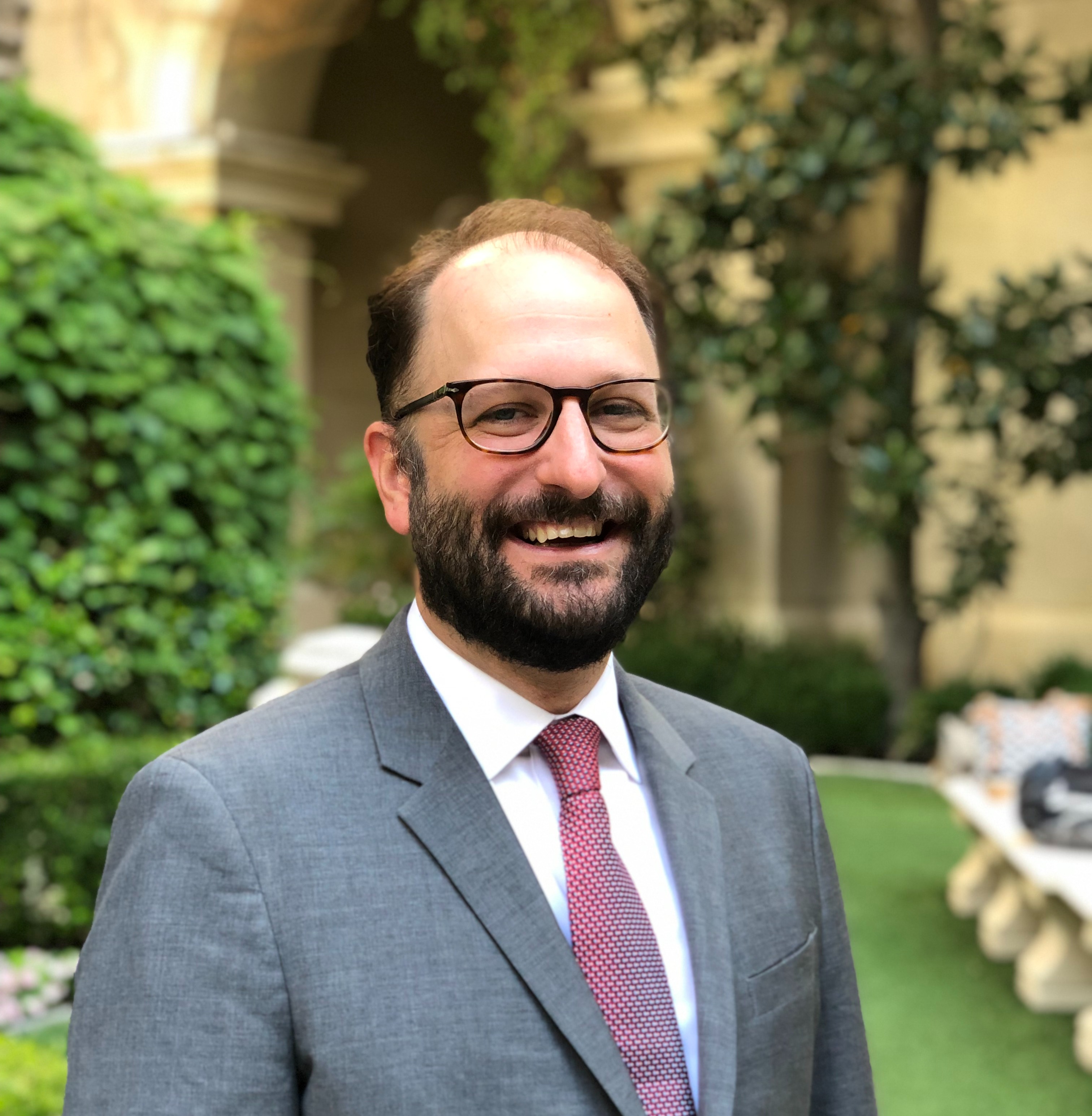 Learn More About Our Support
Meet Jason Culbertson, managing director of Insight Education Group. Responsible for strategic planning, business development, fiscal management, and partner satisfaction, Jason leads the expansion of Insight's reach and partnerships both nationally and internationally.
Jason has extensive experience in strategic planning, executive coaching, and has partnered with schools, districts, and states to secure over $500 million of grant funding to support initiatives directly impacting the most economically disadvantaged students