Leadership Academies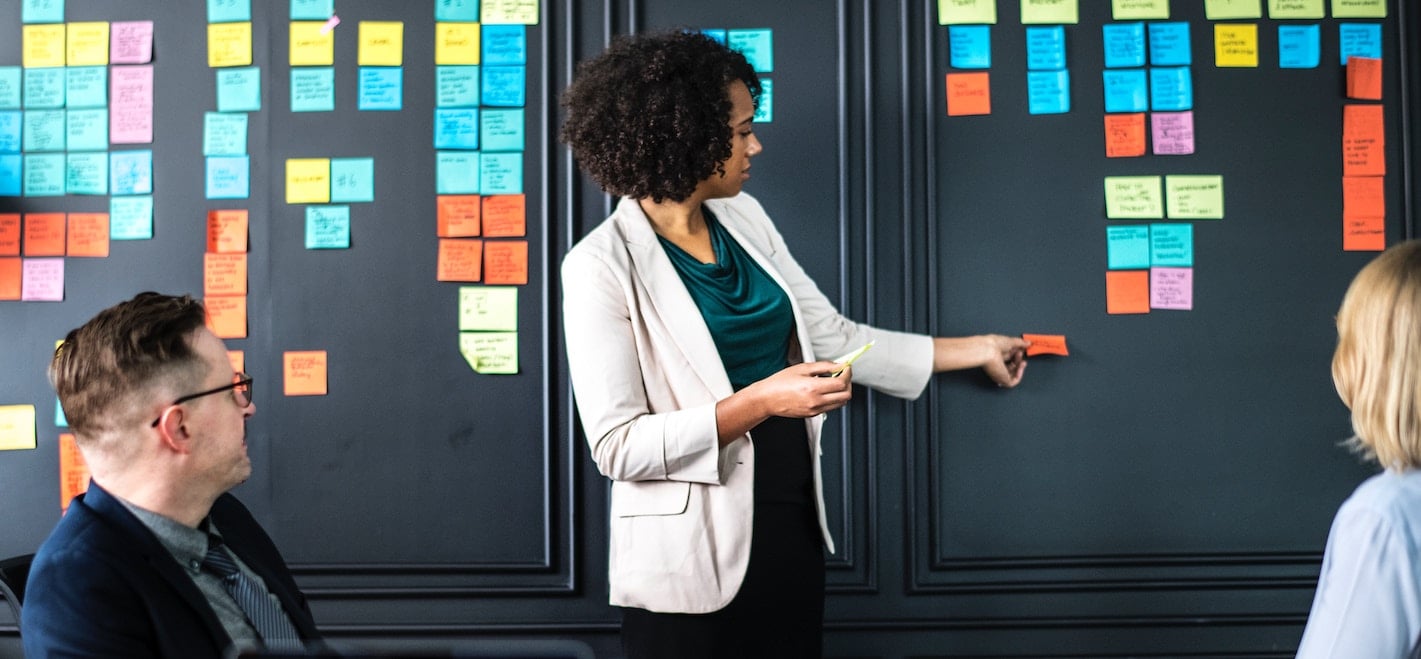 While the importance of teachers should never be understated, it is the school leader who ultimately sets and sustains the structures for teaching and learning within the building. Recognizing the critical role a school leader plays in the overall success of a school, Insight develops school leaders' capacity to increase student achievement.

Insight can support your leaders through:
District-based Leadership Academies: Insight supports districts in planning, launching, and implementing in-person, hybrid, or virtual Leadership Academies for current and aspiring leaders. Built on evidence-based research and practice, the Leadership Academies provide meaningful, job-embedded professional learning opportunities that equip leaders with the tools and resources needed to succeed in their positions. This "grow your own" model also creates a pipeline of leadership for the district. Academies may include a focus on:
Aspiring Leaders

Teacher Leaders

Assistant Principals

Principals

Leaders of Color

District-Level Leaders

Equity Leaders

Human Resource Leaders
National Communities of Practice: For districts or individual leaders without an Insight Leadership Academy, Insight Communities of Practice provide an opportunity for leadership development beyond geographic boundaries. Participants can explore online, self-paced professional learning modules aligned to their identified area of need and receive support and coaching from peers nationwide.
Depending on your district or state, these academies or communities may count toward licensure recertification.
Interested in learning more? Schedule a call with Jason Stricker.