Building a Strong Foundations Math and Literacy Framework
Insight Education Group is proud to be an approved technical assistance provider for the Texas Education Agency's Strong Foundations Math and Literacy Framework Development grant. Through this grant, we will support Texas LEAs to create and implement a research-based math and/or literacy framework as well as a robust implementation and communications plan that will foster buy-in and support learning across the LEA.
Reasons why you should partner with us:
We are an approved partner of the Texas Education Agency and have supported over 25 LEAs across Texas.
We have extensive experience in creating math and literacy frameworks.
We have a dedicated Texas-based team who is trained in Research-Based Instructional Practices and deeply understands the Texas education landscape.
We are practitioners who understand and appreciate the challenges, nuances, and opportunities of implementing small and large-scale systems and initiatives.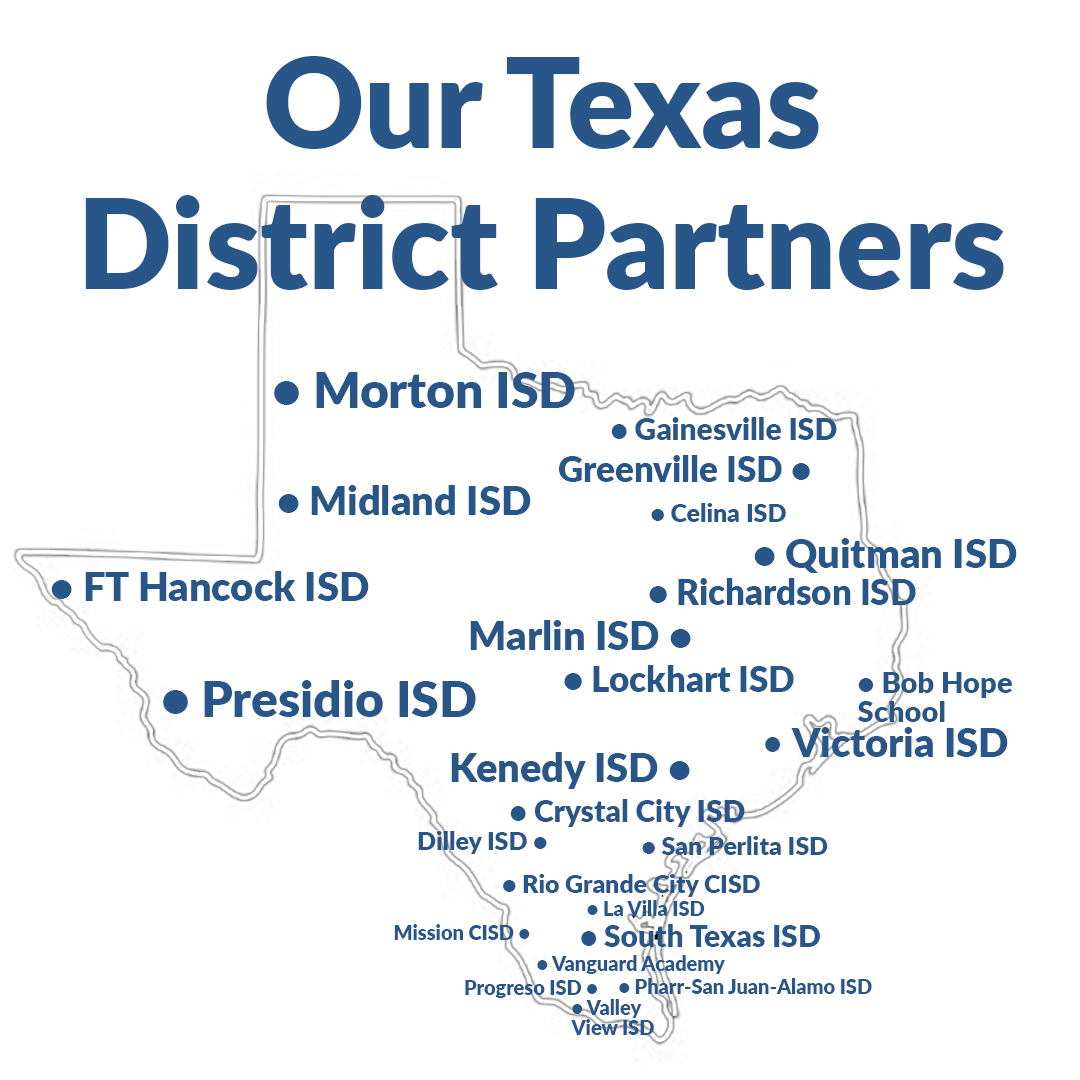 Our Approach
We use a collaborative approach and are committed to creating high-quality deliverables that are tailored to the unique needs and context of each LEA. Our approach prioritizes stakeholder engagement, incorporates feedback, and utilizes a variety of project management tools to ensure projects remain on track.
Our Evidence of Impact
Insight has supported districts across Texas for over 5 years, ranging from very small to large districts in rural, suburban, and urban locales. We have a strong track record of managing complex projects and providing high-quality math and literacy support to accelerate student learning. As we partner with nearly 25 Texas LEAs through the Resilient Schools Support Program (RSSP), our team has a deep understanding of the Texas education landscape and local needs and priorities.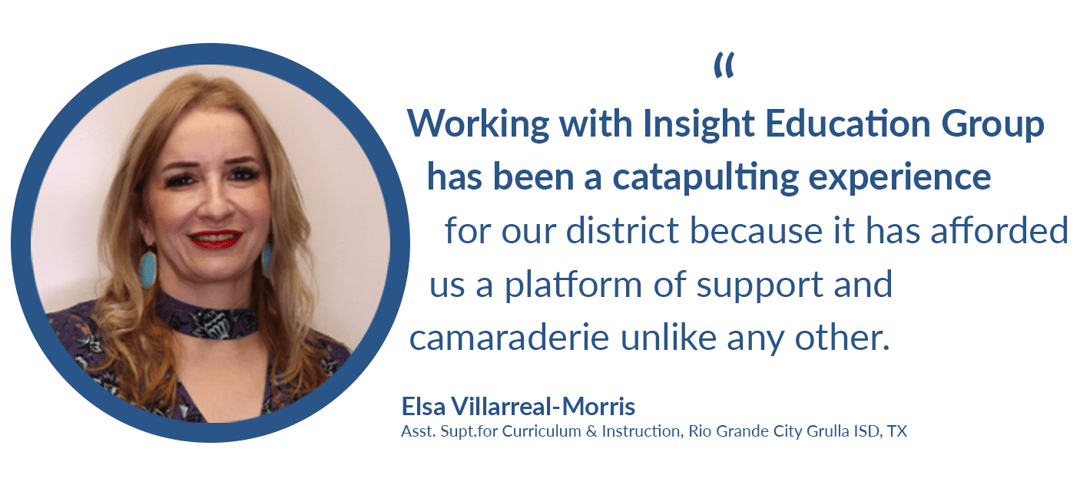 About Us
Insight Education Group is an international educational consulting organization that works with education leaders to develop aligned strategies and provide embedded supports to facilitate educator growth and positively impact student achievement.

Since 2000, we have supported schools, districts, charter management organizations, and state education agencies through some of their largest challenges, including: creating and implementing evidence-based instructional frameworks; developing guidance for programmatic development and sustainability of initiatives; and successfully turning around chronically under-performing schools.