Return on Investment Audit & Plan on Educator Professional Development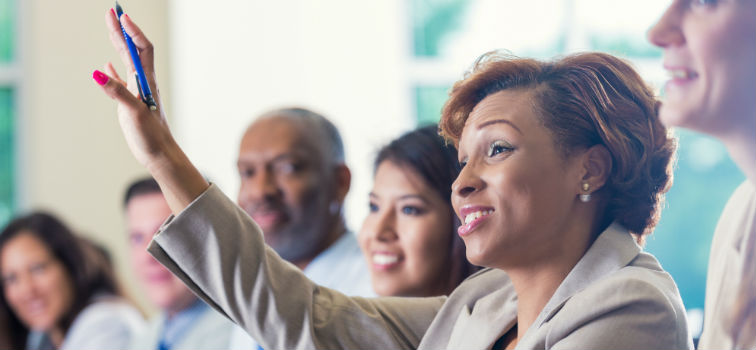 As a district or state leader, you may be asking yourself: So what's next? How can we know if what we've implemented is really working?
Since 2000, districts and states nationwide have trusted Insight to help them stitch together all their various educator effectiveness initiatives, create compelling plans—and then help them get the work done all while building long-term sustainability.
The first place we'll start in our engagement with you and your team is to determine what has worked well and what isn't working. We'll then work with you to:
uncover the true cost and impact of the initiatives you've launched
look for ways to reallocate (given the reality of limited resources)
create a plan to ensure you're getting the best ROI going forward
In the plan, we'll build a tangible return through implementing high-yield professional learning and support initiatives that are aligned to the specific needs of your district or state's educators and that will help create a supportive and collaborative environment to improve student achievement and growth.
Learn more about how discovering ROI for your PD efforts can benefit your district or state.
If you're interested in learning more how Insight can support your ROI planning, send us a message or give us a call at 800.935.7022 x3.