Coaching for Change: Tools for Assessing Instructional Coaching Competencies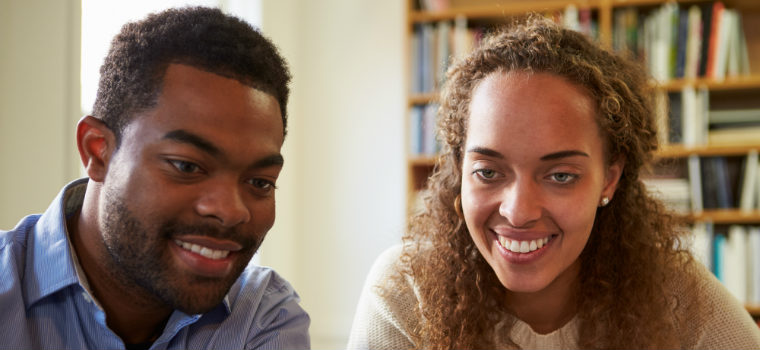 In this eBook, you'll find a set of tools designed to help instructional coaches reflect on their personal coaching competencies.

With any coaching initiative, coaches have the opportunity and the responsibility to collect data and reflect on the impact of their coaching activities.
In this eBook, you'll find a table outlining key coaching competencies as well as a set of tools for assessing those competencies.
1. Outline of Core Coaching Competencies
The table outlines how core competencies differ depending on the coaching purpose, including providing key considerations for attending to both the content and context of the coaching activities.
For the following tools, we recommend beginning with the Pre-Assessment, and then using the two other tools at the midpoint of the coaching initiative, and again at the end.
2. Pre-Assessment for coaches
Designed to use prior to beginning a coaching initiative
Allows the coach to identify core competencies that may relate to his/her coaching responsibilities, and to identify ways to build the foundation for a successful coaching initiative
3. Mid-Point/Post Assessment for coaches
Can be used at any time during or after a coaching initiative to self-reflect on their effectiveness and impact on teacher practice
4. Stakeholder Survey
Can be administered to school staff to gauge their perceptions of coaches' effectiveness
Questions are aligned to Mid-Point/Post-Assessment, which allows coaches to compare their own perception to those of their clients (e.g. the teachers and the principal), and to further reflect on how they can build on their strengths and improve their identified areas of need
To download the eBook, complete the form on the right (or below on mobile).