Support for Institutions of Higher Education
Train-the-Trainer Executive Coaching to Support Principals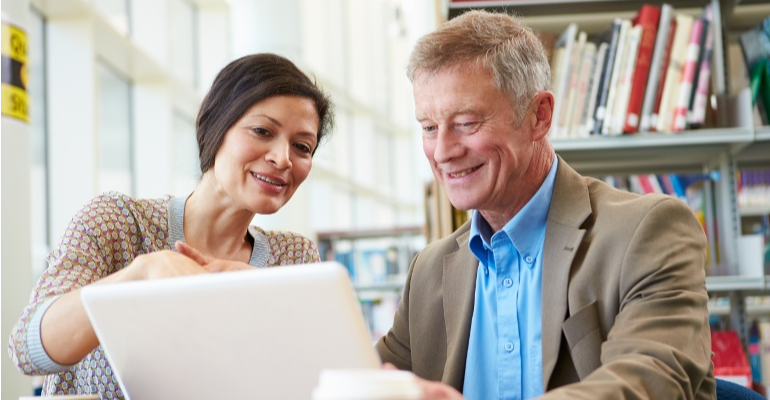 Insight provides 'train-the-trainer' executive coaching training for schools of education staff who provide coaching and support to principals who are completing their internship at your institution.
Expected outcomes of this support
Provides support to staff in developing cohesive plans and sustaining the laser-like focus needed to prepare principals for their own leadership
Helps prioritize and align staff member's major priorities in order to support principals
Provides an incredible sounding board and thought partner for staff as they coach and mentor principals
Interested in learning more? Let's set up a time to talk. Complete the form to the right (or below if you're on a mobile device).