Support for Institutions of Higher Education
Recruiting University Students into the Teaching Field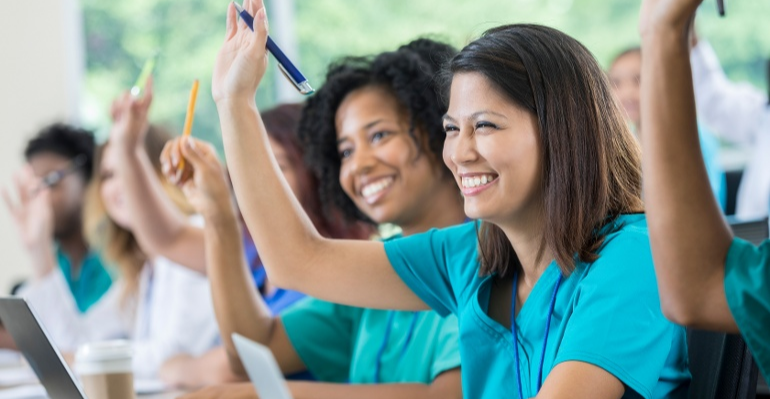 Many IHEs are seeing a decrease in enrollment in teaching programs. Through a proven collaborative process, Insight partners with schools of education leaders to develop a multistakeholder, multi-channel system for attracting more students to their teaching program.
Expected outcomes of this support
Increased awareness of the institution's education program, including benefits and opportunities of teaching
Increased number of students who attend and complete the institution's education program
Interested in learning more? Let's set up a time to talk. Complete the form to the right (or below if you're on a mobile device).