Education Grant Writing Services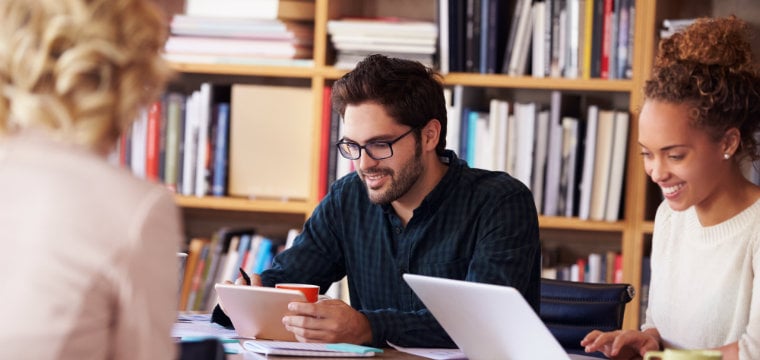 The team at Insight Education Group has assisted states and districts with successful grant applications totaling more than $500 million—and we're ready to support you and your district or state with a variety of compelling, evidence-based, and aligned services you can include in your applications.
Since 2000, we have supported schools, districts, charter management organizations and states through some of their largest challenges, including:
creating effective human capital management systems (HCMS),
developing and implementing strategic plans with district and state leaders,
successfully turning around under-performing schools, and
training and supporting current and aspiring leaders.
Here are two ways we can support your application.
WAY #1: Grant writing services
Undertaking an application for a local, state, or federal educator effectiveness grant can sometimes be daunting. With our extensive experience in assisting in hundreds of applications, we can help you get started, collaborate on a strategic approach, and navigate the process with you.
WAY #2: Embed Insight's services in your application
Insight has a number of evidenced-based services that can help you create a compelling and winnable proposal.

TRACTION for School Improvement™
An evidence-based school improvement model created from implementation science that helps principals and their leadership teams execute on their most important priorities.

Supporting Teacher Effectiveness Project (STEP)
A systemic, asset-based professional learning community (PLC) approach to finding the bright spots in a school site and then replicating them.

Leadership Academies
An in-person, customized professional development experience delivered on-site in districts principals, vice principals, aspiring leaders, and teacher leaders.

Coaching for Change
Results-oriented, job-embedded instructional coaching model that ensures new knowledge and skills translate directly into effective practices for teachers and instructional coaches.

The Insight ADVANCE Suite
An award-winning suite of products that support educator observation, coaching and calibration—through the power of video and in-person.
If you're interested in learning more, let's set up a time to talk. Complete the form to the right (or below if you're on a mobile device).