eBook: The Three Key Levers for School Improvement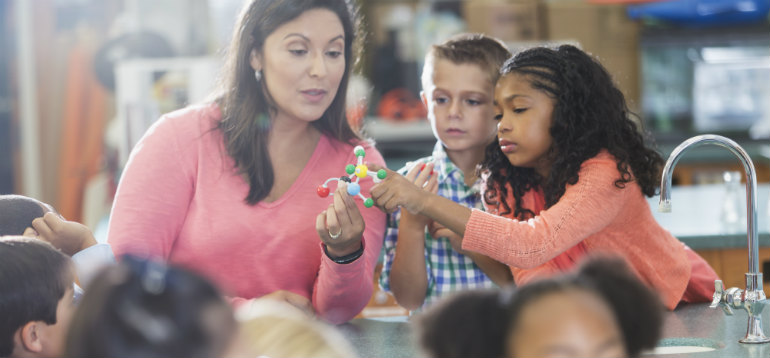 This eBook guides school and district leaders on how to create systems of support for teachers and leaders in order to gain traction on their most important priority—improving student achievement.
Given the pressing challenges educators face each day, it's easy to get caught up in the day-to-day fires and priorities and lose sight of where you're trying to get. Unfortunately, good intentions are not enough when it comes to driving and sustaining growth. So where do school leaders begin?
While there are many factors that go into successful school improvement, we've identified three levers that research and on-the-ground experience tell us create systems for investing in teachers and school leaders.
We've created the Three Levers eBook to help to help answer the following questions that will allow you to leverage the assets you already have and work towards your school improvement goals with fewer dollars spent:
How do I know (or predict more confidently) when a change will lead to improvement?
How do I maintain focus in the face of so many competing priorities?
How can I retool existing structures to create a learning organization that gets better at getting better every day?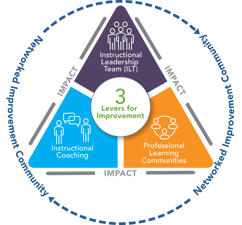 In this eBook, you'll find:
1. The key levers for improvement, including instructional leadership teams, instructional coaching, and professional learning communities
2. The essentials for implementation, such as having an implementer's mindset and connecting with a networked improvement community
To download eBook, complete the form on the right. (For mobile users, scroll down for the form.)