300,000 Teachers Left the Classroom in 2022
The teacher shortage has amplified an already escalating crisis.
The turnover of black teachers remains higher than that of their respective white peers. Schools have struggled to recruit and retain educators of color. The pandemic halted (and in some cases reversed) any progress that had been made to meet goals set by districts to increase the percentage of educators of color working in schools.
Low-income students and students of color have been disproportionately taught by less experienced teachers in schools with higher turnover rates. The current landscape for recruitment and retention initiatives in schools is more challenging than ever before.
Research has shown strong evidence that black students benefit heavily from having a teacher who looks like them. Schools serving a large population of English language learners in high-poverty schools are 50% more likely to have a teacher with fewer than four years of experience. Systematic recruitment and retention processes have never been more critical to ensure all schools and classrooms are filled with a diverse group of highly-effective educators that are committed to the longevity of their student's success.
Submit a Breakout Session Proposal

Click here to submit a proposal for a 60-minute breakout session.

Together We Can Pave the Way to Better
What is Educator Exchange?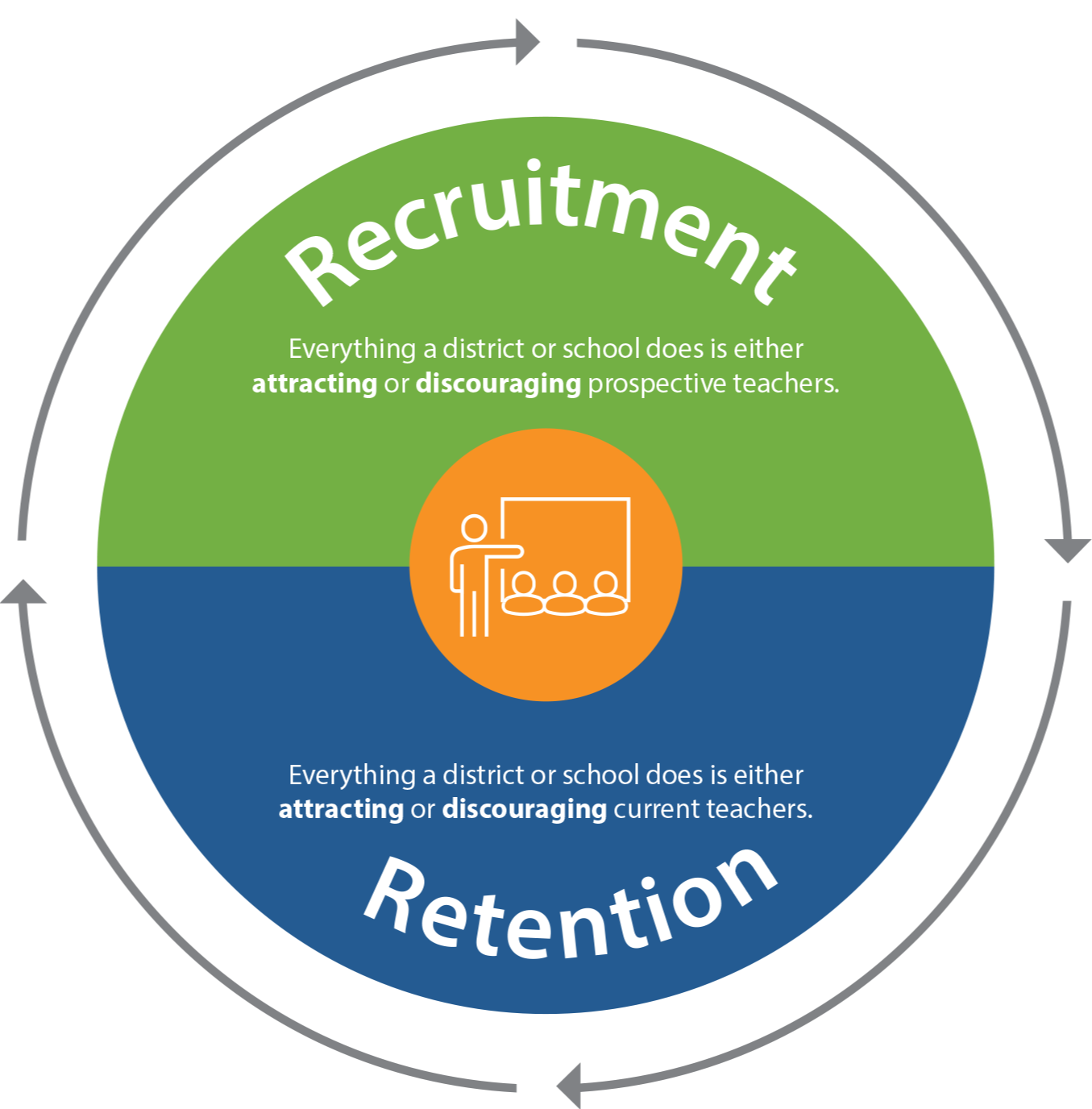 Every decision a district leader makes contributes towards the goal of creating a more equitable and effective school network. The Educator Exchange conference gathers education professionals dedicated to growing a collection of diverse, resilient, and compassionate teachers who love their work in the classroom.
Join leaders and students from K12 districts, Minority Serving Institutions (MSIs), and Historically Black Colleges and Universities (HBCUs) at Educator Exchange, the only conference in the industry meant to connect educators who are passionate about solving diversity, equity, and inclusion gaps in your schools.
Get Connected, Feel Supported
What can I expect at Educator Exchange?
2023 Conference Theme
Retaining Through Resilience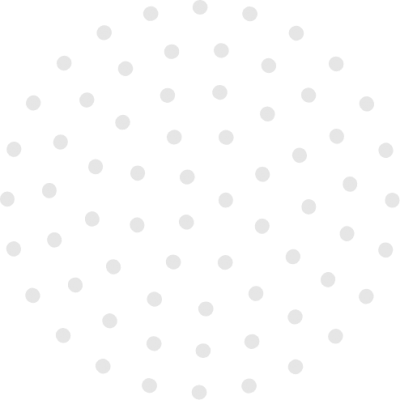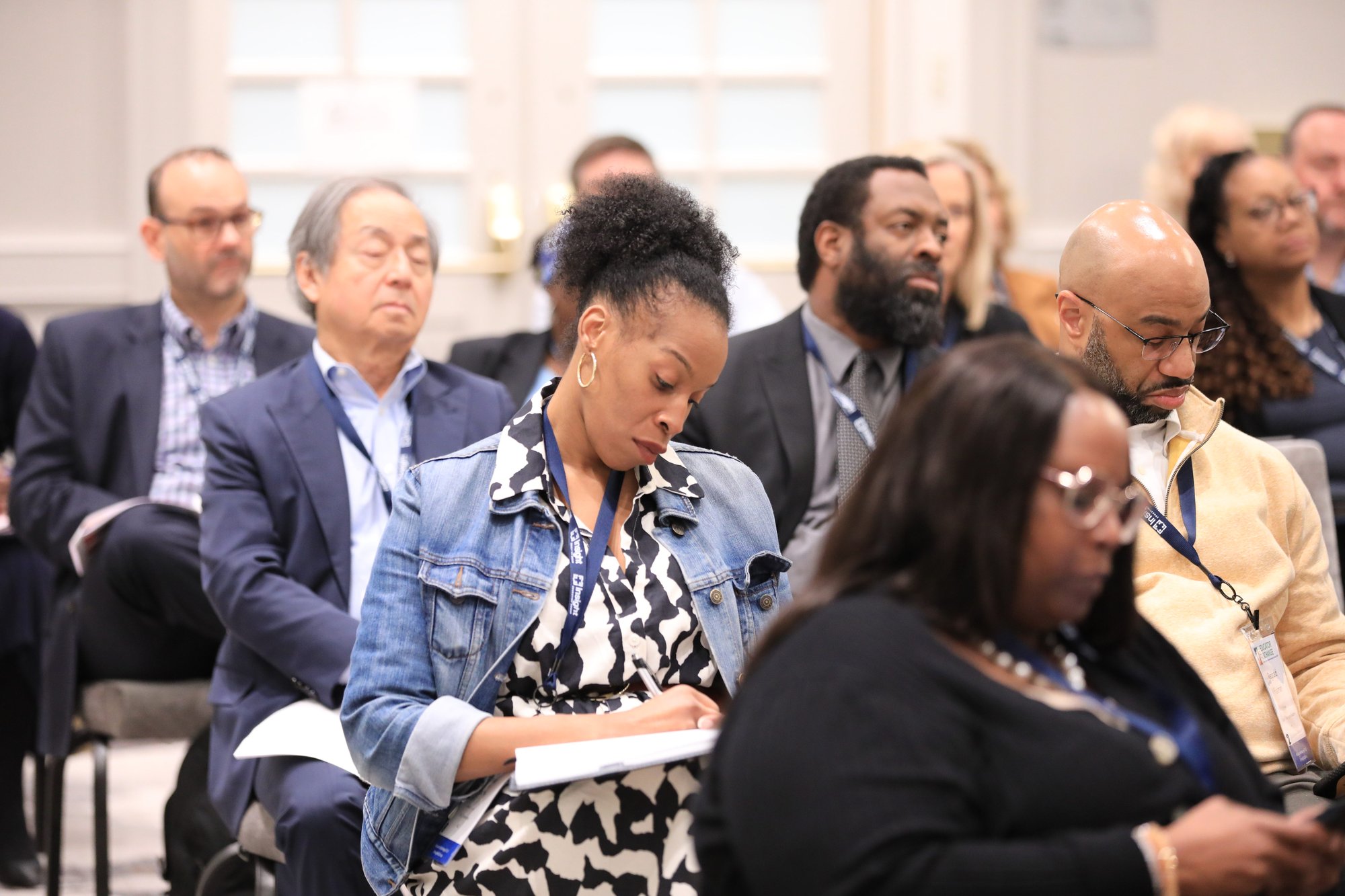 Inspire the love of teaching by equipping teachers with the tools they need to be their best selves.
How do you turn first-year teachers into 20-year veterans in your district? Or, engage with teachers who have five or 10 years of experience and feel burned out? How can you connect with the most disengaged teachers in your district? Connect with other educators to solve the most pressing issues facing school leaders today.
Retention begins with cultivating strong roots in your district. Attend a variety of wellness workshops, in addition to sessions designed to support the recruitment and retention of educators of color in your district.
Attend this conference if...
You need new innovative ways to recruit educators of color.
You are a forward-thinking educational leader that wants to increase engagement with your teachers
If your attrition rate has significantly grown
You're concerned about the turn-over rate you've been experiencing with your teaching staff
You are a leader looking to cultivate educators of color who are strong leaders
You want to provide a holistic approach to retention by focusing on teacher wellness
Practical strategies you can act on immediately after leaving the conference
What Past Attendees Have Said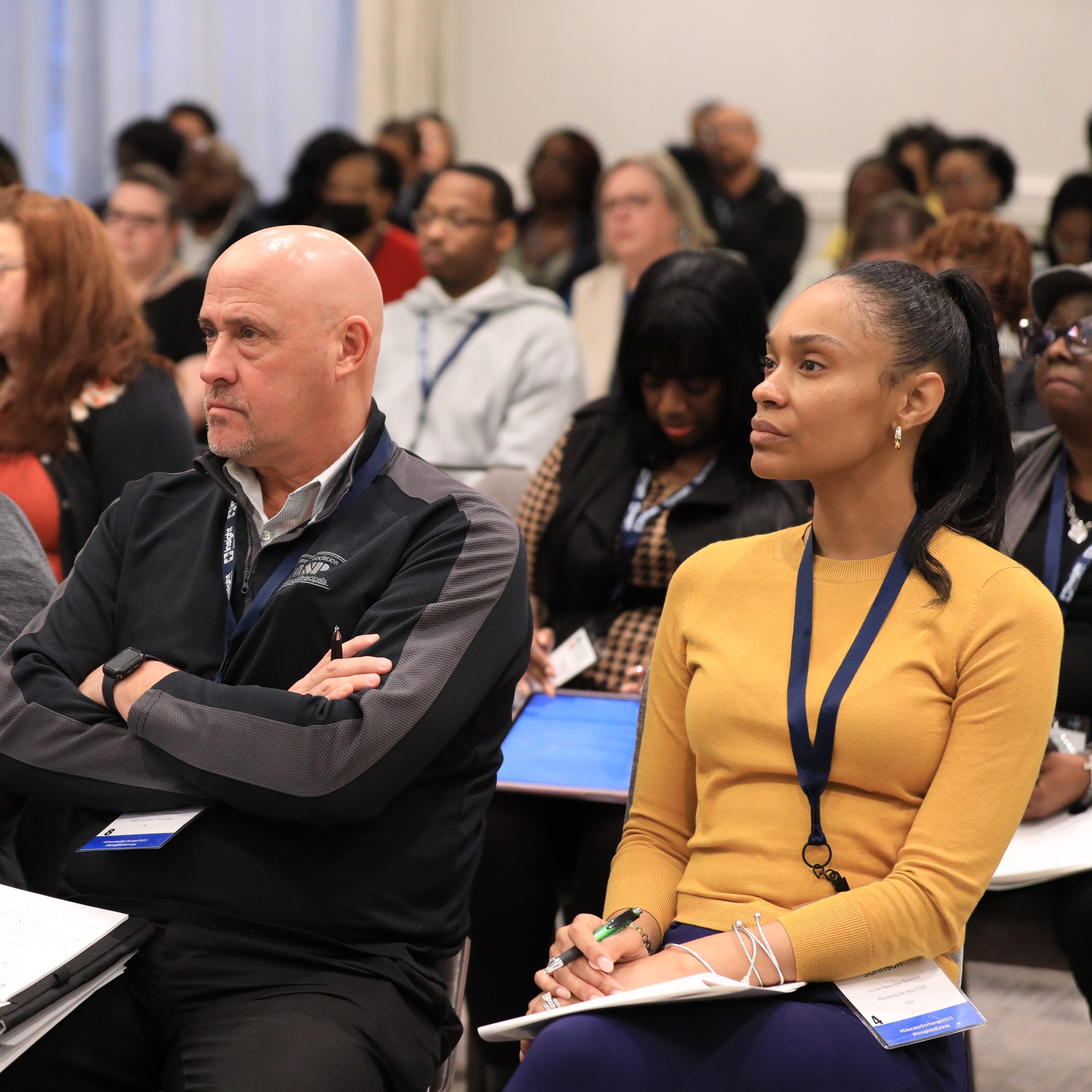 "This conference has re-ignited my drive to have a presence in our district of our Black and Brown Male Educators."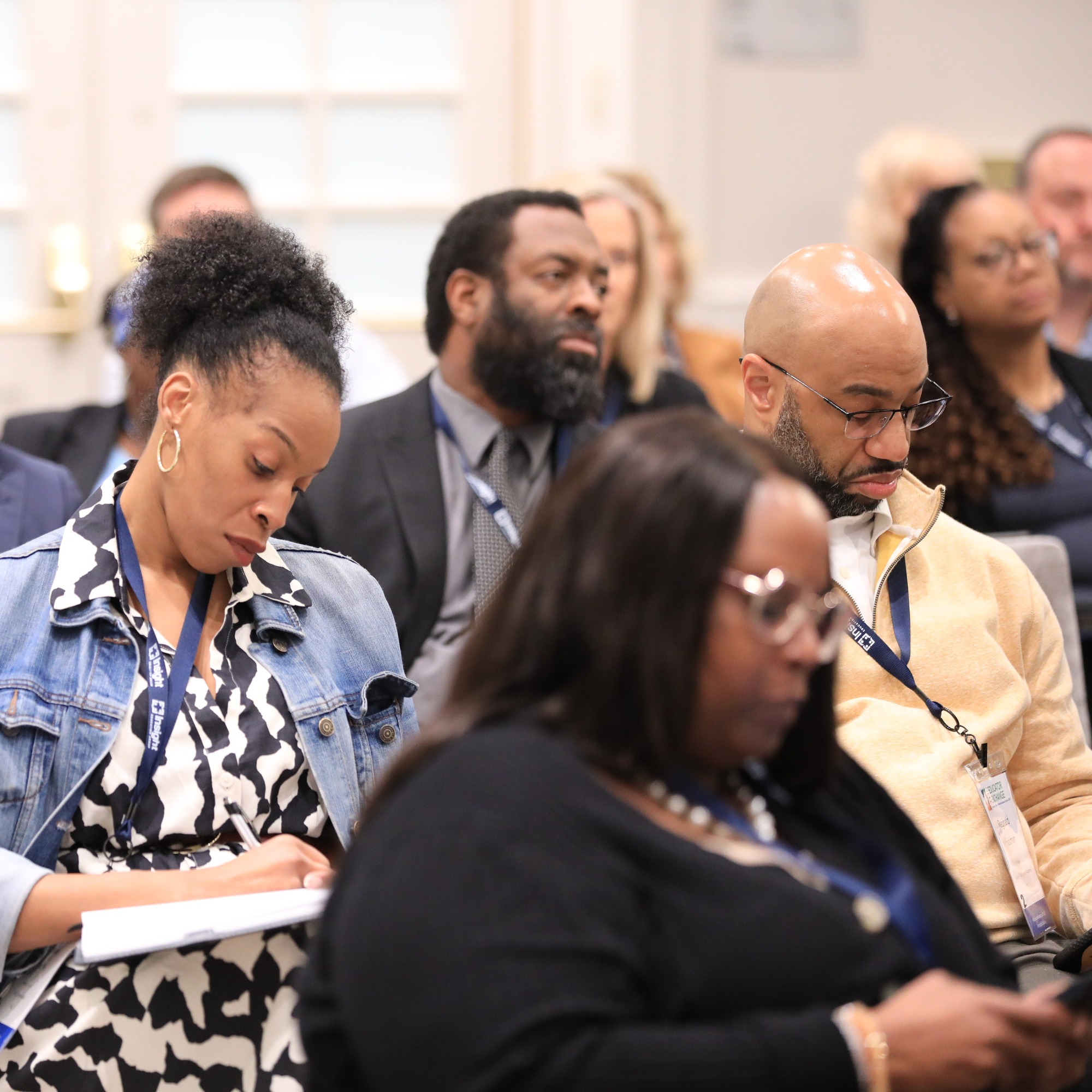 "Overall it was one of the best educational conferences I have attended that was really relevant to me as an educator and an African American woman. My energy and passion were reignited."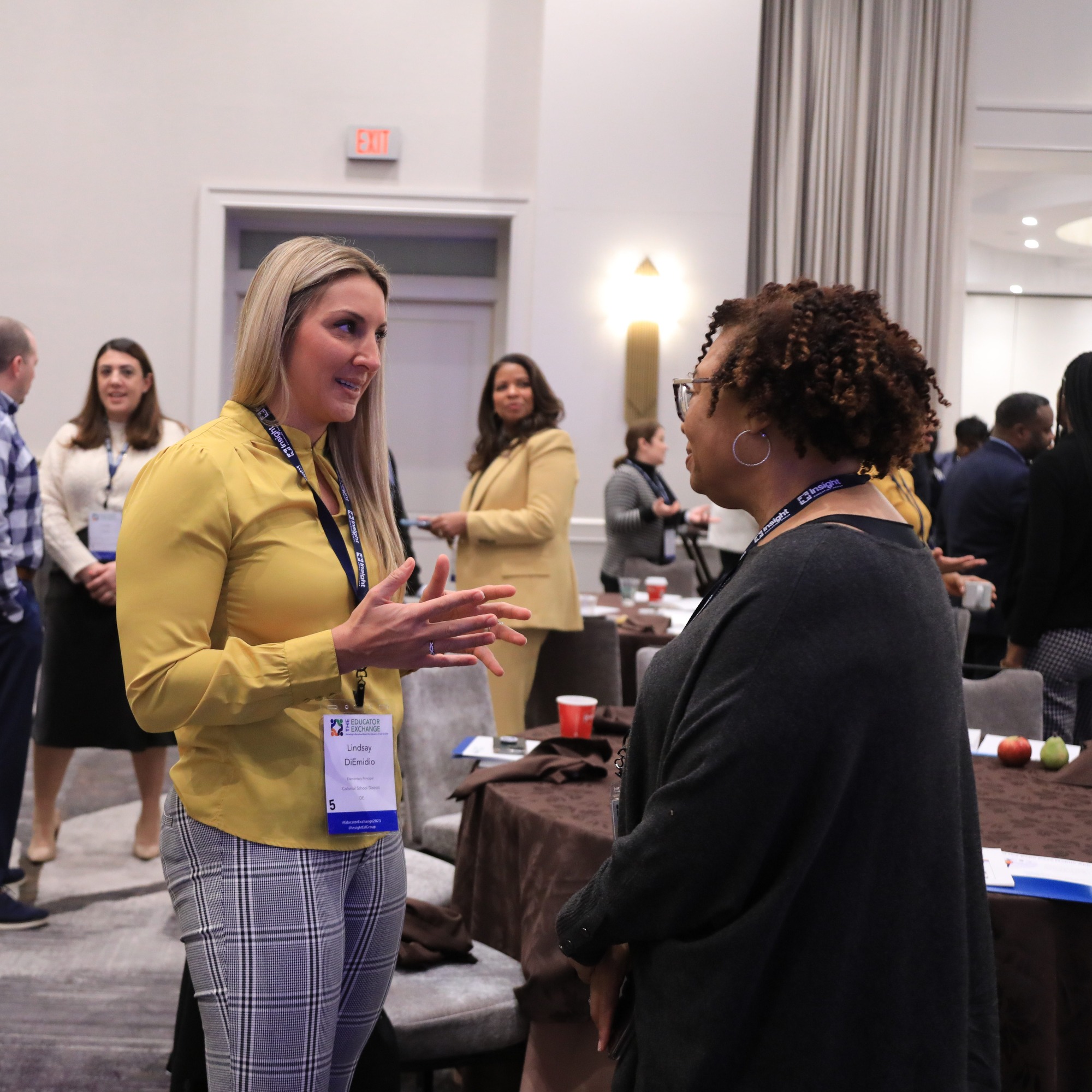 "The event was well thought-out and designed in support of navigating through the current waters of education throughout the United States."