Support for Teacher Recruitment & Retention
With Insight's systemic and on-the-ground supports, gain traction on your most important teacher recruitment and retention priorities.
There are many daunting challenges facing schools and districts when it comes to recruiting and retaining effective teachers. Not enough graduates from schools of education entering the teaching workforce, a competitive job market, and more choice than ever on where teachers can teach or work—just to name a few.
But there is hope. By prioritizing recruitment and retention in a new, systemic way, districts and schools are experiencing increased success in finding and retaining those teachers their students desperately need.
Insight offers several supports to help your school or district build your teacher recruitment and retention systems.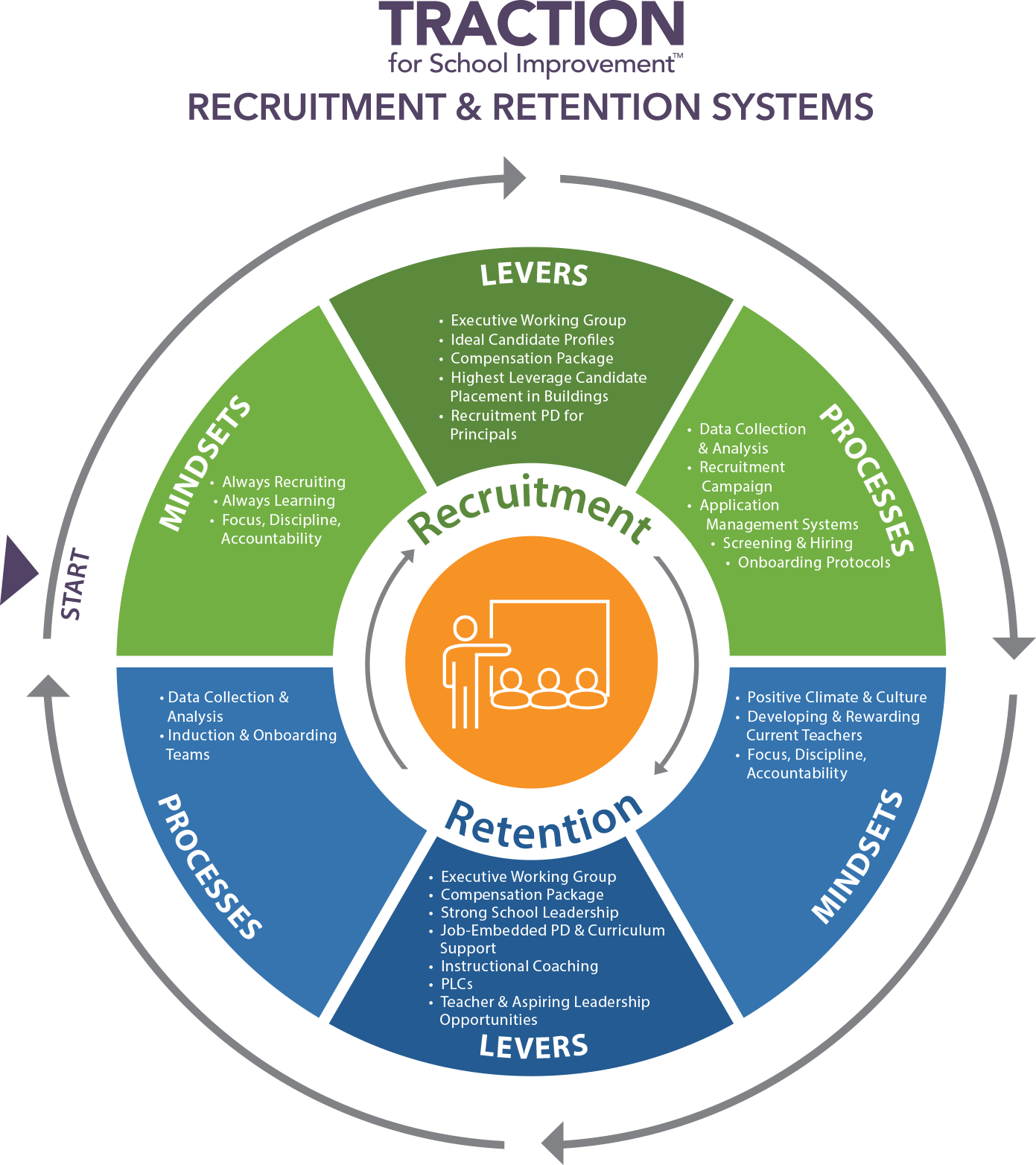 Support 1: Building Year-Round Recruitment and Retention Systems
Insight will facilitate the development of a strategic, practical plan with your district leadership and school-based leaders to create systems that address your most pressing issues and priorities.
Insight can also partner with your organization to develop and launch a multi-channel recruitment campaign to reach your ideal candidates (including such activities as job postings, website, brochures, video, social media advertising, PR, and community engagement).
Support 2: Visiting Teachers Program—A Pipeline for Hard-to-fill Vacancies
Through a partnership with TPG Cultural Exchange and Insight, highly-qualified and culturally-curious teachers from around the world can be placed in your schools—filling the much-needed vacancies and providing students with teachers who have deep content expertise and cultural diversity.
Teachers in the program receive in-depth support including finding housing, obtaining necessary visas, onboarding training, regular coaching, and the opportunity to participate in a networked teacher community.
Support 3: A Comprehensive Playbook for School and District Leaders
Purchase and download this 200+ page Playbook, a collection of some of the most effective strategies and tactics that are working to attract, screen, hire, and retain the teachers districts need most.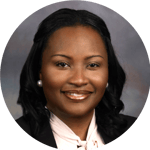 "We're excited about how Insight Education Group is helping us transform the way we think about recruiting and retaining great educators. Partnering together, we're creating and implementing a sustainable, year-around recruitment system that is attracting the educators we need to join our mission."

- Dr. Kandace Bethea, Superintendent, Marion County School District

Interested in talking with us? Complete the form on the right (or below on mobile devices) and we'll get a call scheduled.