Accelerated Learning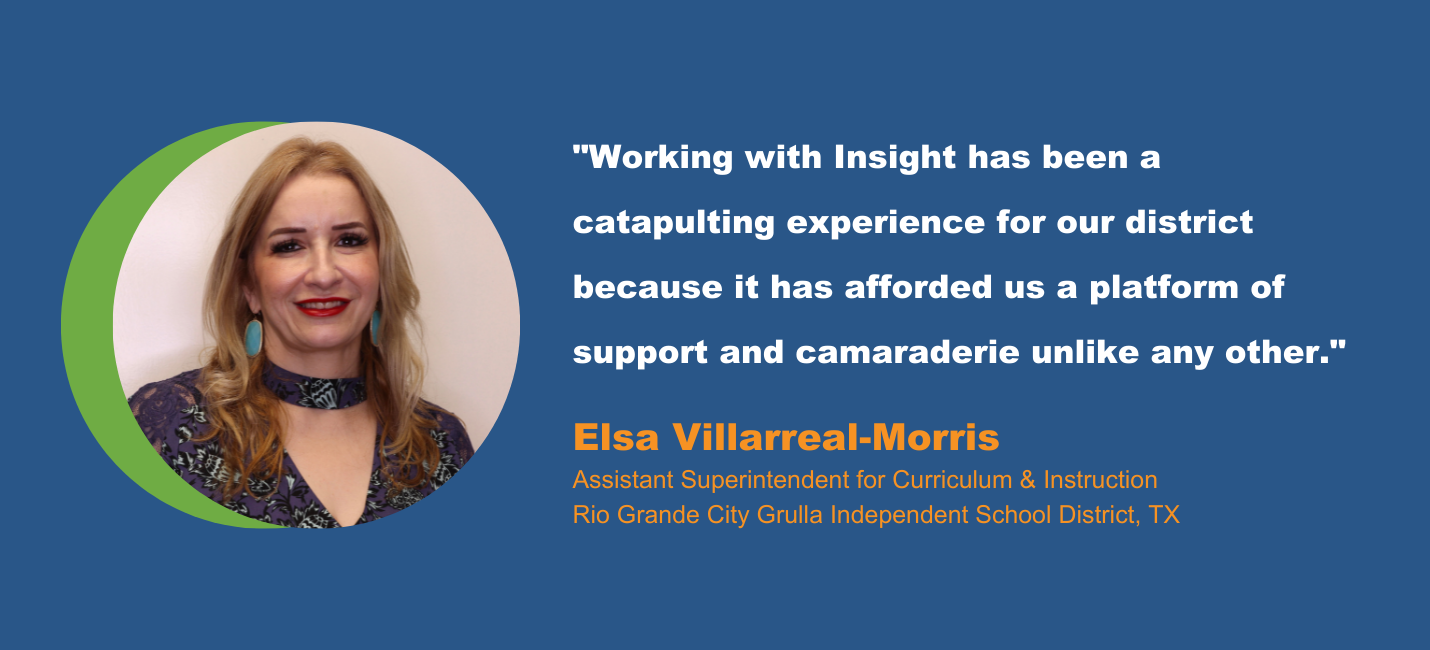 The pandemic has disrupted instruction for teachers and students. Many districts are now grappling with how to best accelerate the learning process. Insight's targeted and customized approach helps districts to accelerate learning through pivots in leadership practices, instructional systems and mindsets.
Learning Acceleration strategically prepares students for success in current grade-level content. We ground our accelerated learning support in the following key principles:
All students must have access to high-quality, grade-level content. Acceleration readies students for purposeful, new learning, which is achieved through:

Strong teacher instruction and deep engagement from students

Multiple opportunities to engage in grade-level curriculum

High expectations from educators

Teachers and students need more time and support in order to keep up with the changing demands in education.

Educators must develop authentic and trusting relationships so that students feel supported holistically in a post-COVID school environment.

Student learning must be assessed regularly in order to ensure that students are meeting goals and that gaps in learning can be addressed immediately.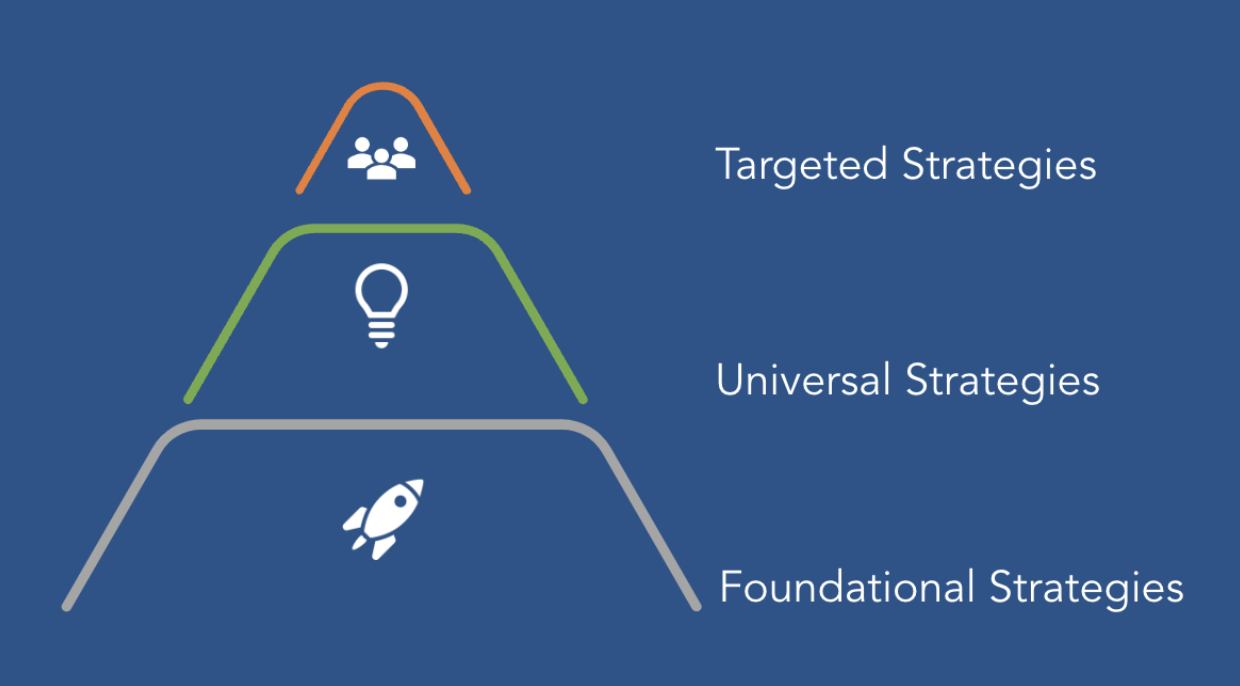 Insight can support your student's learning through:
Needs assessment: Using research-based data analysis, we work closely with districts to analyze their learning loss data and identify the areas of greatest need among their students.
Instructional strategies and resources: Based on the identified needs, we work collaboratively with districts to ensure equitable access to high-quality curriculum and instruction. We provide three tiers of instructional strategies that enable teachers and leaders to increase their ability to deliver grade-level content to all students and monitor progress to meet expectations.
Implementation support and aligned professional learning: We provide the implementation support needed for districts to execute a robust "vertical strategy" for accelerating learning. By establishing aligned coaching, professional development, and strategic planning processes, district teams build the internal strength, capacity, and resilience needed to meet student needs and close academic gaps.
Interested in learning more? Schedule a call with Bethany LeMoyne.